TCK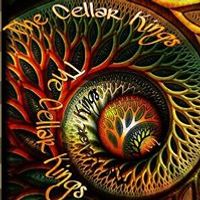 Jam rock music for the soul
The Cellar Kings are a 6 piece jam rock/roots band based in St. Paul, MN.
since 2012, they have been passionately creating and playing music in around the Twin Cities area.
Their last album titled "TCK" released in early 2020, with their next album expected to release very soon.
very recently, TCK was featured on the Amazing Pop Culture Podcast with their popular track "Dublin"
the Cellar Kings were also published in the December 2021 issue of Relix Magazine after winning the Reverbnation contest with their track "Whiskey Bender".
Sample Tracks
0:00/6:28

0:00/3:58

0:00/5:26

0:00/3:51

0:00/6:28

0:00/4:24
upcoming shows
TCK is back at The Outpost Bar for another great night of music and summer fun. Great music, great food, good times! See you there.
LIVE Shots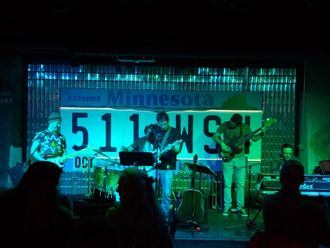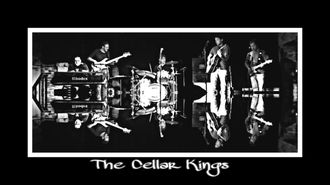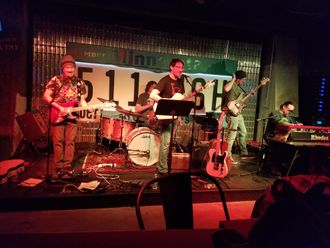 stage plot